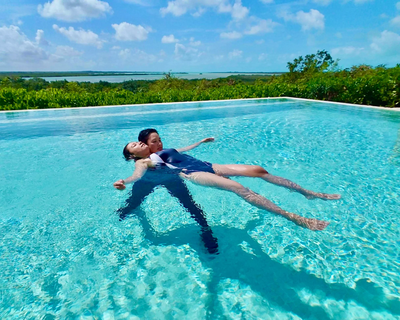 "harness your dynamic centre through nurturance and sustainability"
Hi, my name is Paula and I am a wellness practitioner and instructor based in Bali. Since attaining my acupuncture degree in 2001, I have been exploring other modalities and have expanded my knowledge base with qualifications in aquatic therapy, tai chi chuan and hatha yoga.
The methods I share are about helping individuals to connect with their dynamic centre by supporting their foundation. I have a keen interest in the relationship between emotional stress and illness, thus all my exchanges aim to promote harmony within the mind-body complex. My therapy style is gentle and effective. My classes are safe and stimulating. My hope is to share what I have learnt to support you on your health journey. Thank you for visiting!